So 2 months ago I got the the Dan Hollings Training "THE PLAN."
Since then the results have not been what I thought they would be.
Find out the kind of returns I've made with the review of Dan Hollings THE PLAN – 2 months in.
Find out more about THE PLAN: HERE
Read my in-depth, no-stone-unturned review about THE PLAN and crypto bot trading HERE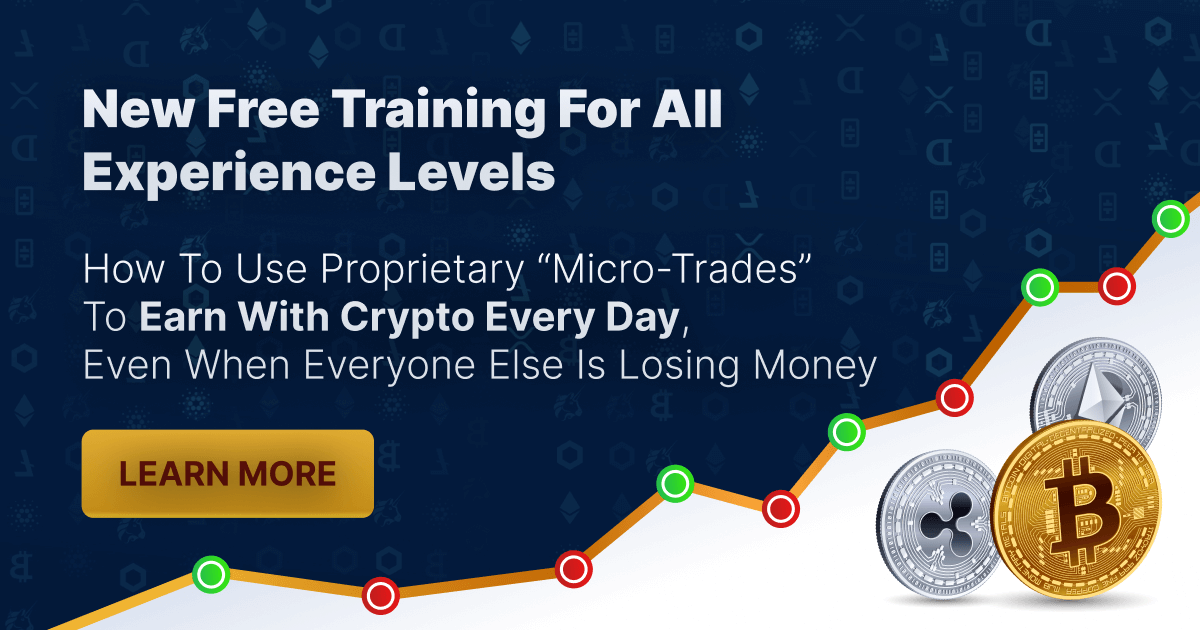 THE PLAN is a new crypto investing system developed by a multimillionaire over 3 years. He pushed over $5 million through it to test all the settings to come up with ultimate, automated, robot based trading system.
All you have to do is follow some simple rules using some simple software and the bots you command will do your bidding in the crypto markets 24/7 for days, weeks and months – as long as you leave them.
And they generate small profits off every trade, all day, every day. Like a dripping tap being collected by a bucket, you'll notice that your bucket fills up with money pretty quickly. And like a bucket collecting drips, you don't have to sit and watch it. Just set off the bots and check back in as often as you like to see how it's all going.
This system provides daily cash flow. It is different from the normal system where you buy low, hold on for dear life, and hope to sell high. This fails so many people. THE PLAN extracts profits out daily, while leaving the underlying coins intact, you still hold them
It is a completely unique system.
It is taking the world by storm. Soon every other person investing into crypto will learn about this system, so get in early for bragging rights 😆.
And the bright side is, it doesn't matter how many people use this system, due to the size of the crypto market, it will never get oversaturated with these methods.
Watch the video above to see how I performed after just 2 months. The results are much different from what I was expecting.